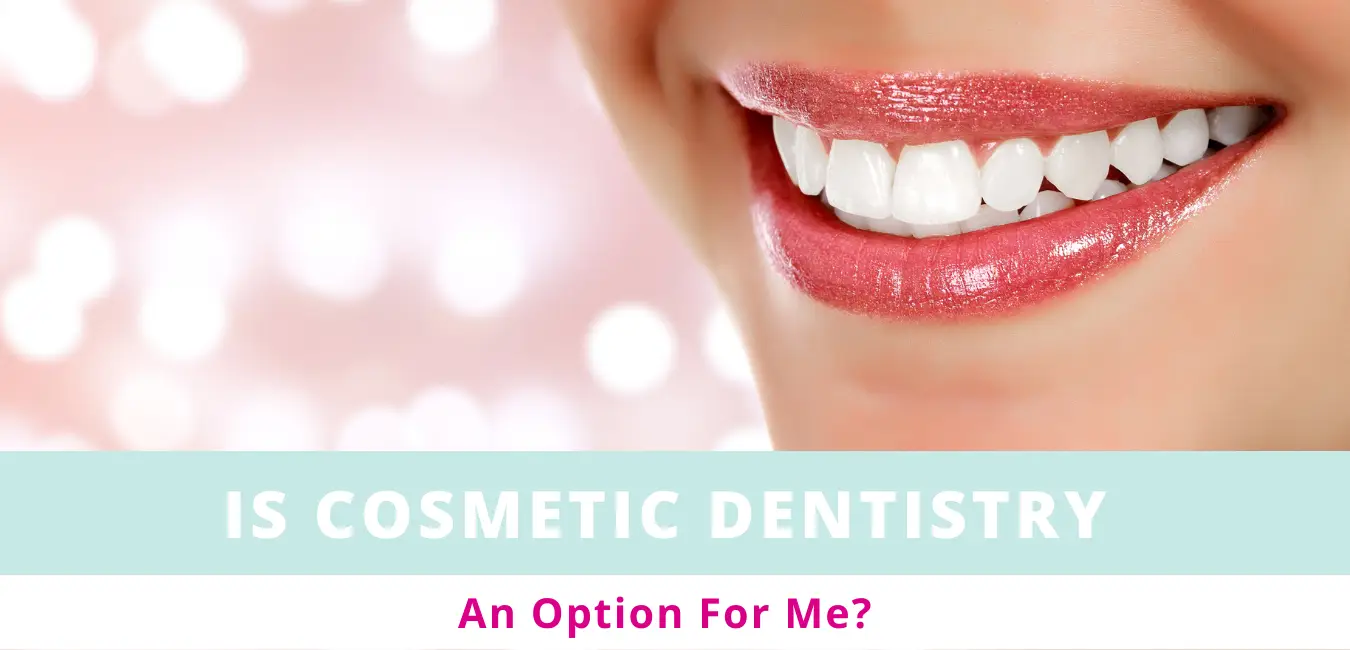 Mr. K wanted an even and brighter smile. He was not happy with the gaps between his teeth and he was very worried about the wear he was noticing on his teeth.
He had consulted with other dentists but he was not satisfied with the rushed explanations and overall solutions they had suggested. He really valued his teeth and wanted a conservative yet aesthetic approach.
He requested multiple visits to ask questions and thoroughly understand the procedure and treatment outcomes. We spent time with the patient to answer all of his pre treatment questions until he was satisfied with the proposed treatment.
We digitally designed his smile and achieved a stable and functional bite. He was delighted with the results we achieved with porcelain restorations.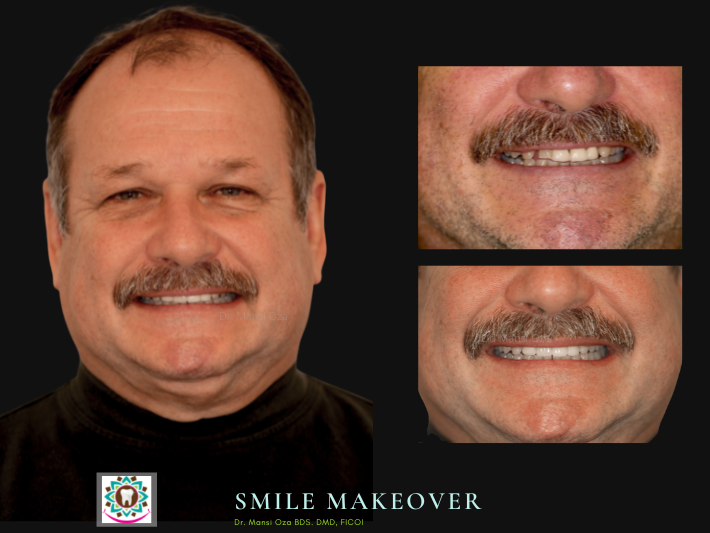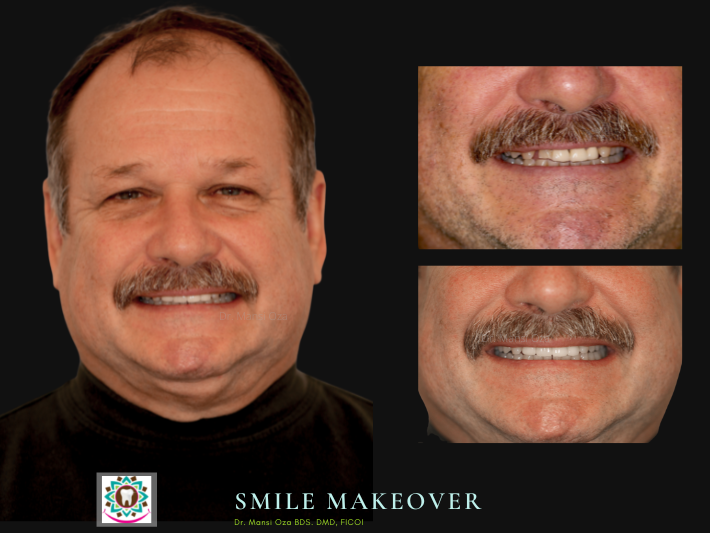 "I'll have to learn to smile more" says our patient, Mike. Mike was our all-expenses-paid annual Smile Makeover giveaway winner. His wife said that he would never hesitate to help others and was a very loving dad, who deserved a confident smile.
He never smiled in his Christmas family pictures. We began his smile makeover treatment by making his mouth and oral tissues and bone healthy first. Once we achieved the goal, we did his complete smile rehabilitation. We all cried at his final smile reveal appointment with his family. 🙂
What is cosmetic bonding technique?
Why should you consider it?
No shots in most cases
Completely Reversible
No teeth preparation in most cases
Low cost compared to porcelain veneers
You want to buy time until you're ready for porcelain restorations
You don't want any tooth structure removed but want a nice smile.
Our patient, Abi wanted a nice smile and she did not like her "pointy teeth" also known as peg laterals. She first did orthodontic treatment to align her teeth. We then whitened her smile.
During her first visit, we carefully gathered all needed data- x-rays, digital scans, digital photos, correct bite etc. After that we designed her smile on the computer first, using digital designing and then we brought her in for her second visit. We did not numb her at all and used this advanced Cosmetic bonding technique to enhance her smile. 🙂 She has since referred many of her friends to us and has not stopped smiling. 🙂
Not sure? We offer a trial smile!!
Complimentary guard and teeth whitening are included
Call to schedule your consult today! 301-304-7074
.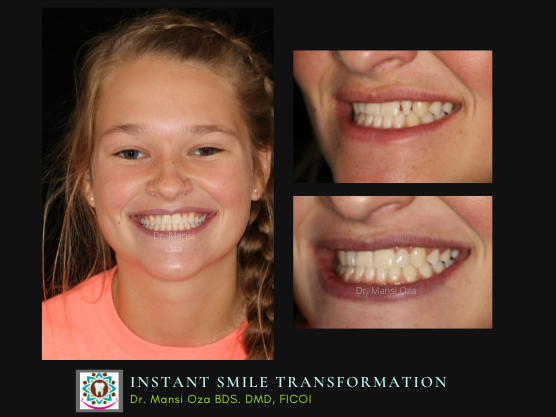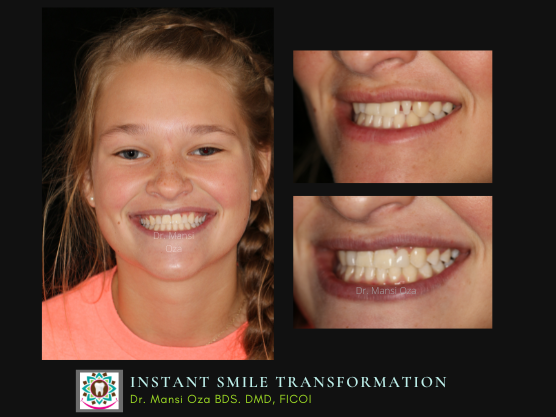 Is cosmetic treatment an option for me?
Does it look fake? Isn't it too expensive?
.
Cosmetic dental treatment is for ANYONE who feels conscious about their smile. Many patients have mentioned that they loved wearing masks, not because of the virus, but because they could hide their smile. 🙁
You may have noticed in the pictures that we have been able to achieve very natural and beautiful smiles with various methods and materials. The treatment can be completely customized to your needs, likings and budget. We can also prioritize the treatment based on your goals and spread it out over a few months or longer.
Let us sit down together and find the right treatment solution for you, so you can start to feel confident again. We want you to love your smile. 🙂