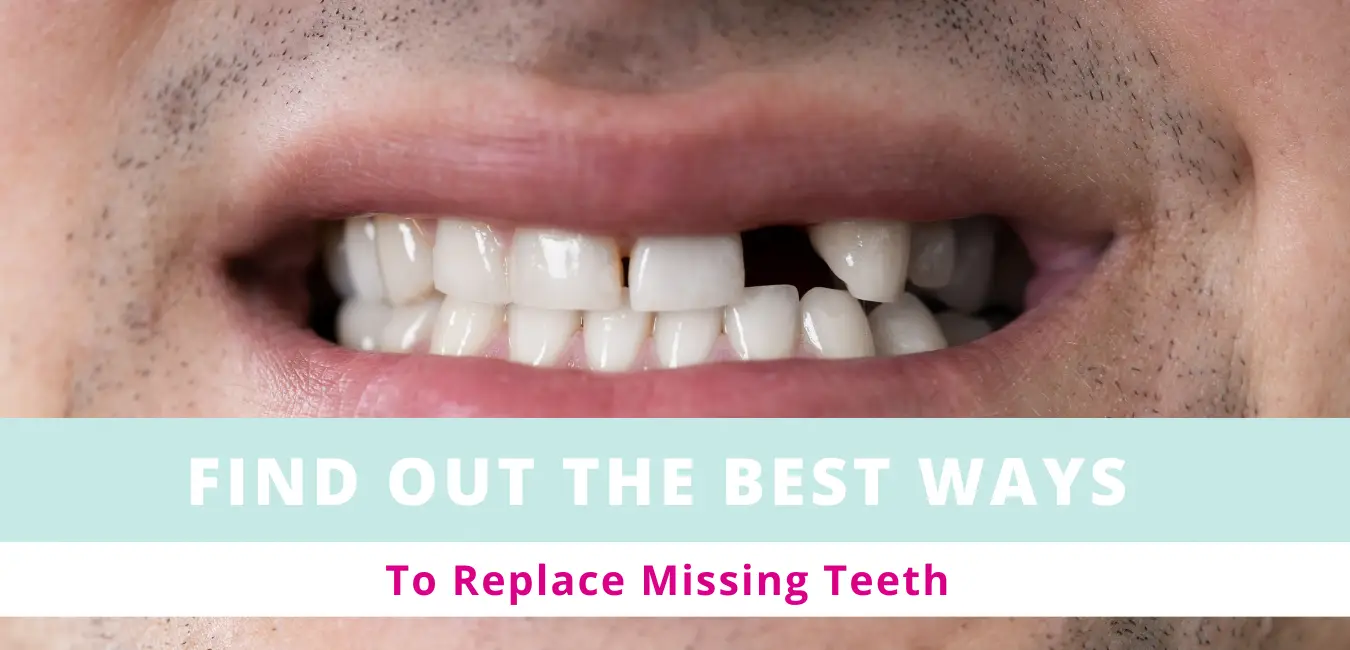 What are Dental Implants?
Today, dental implants are believed to be the standard of care to replace missing single, multiple or all teeth. They are "man-made roots" of the teeth that are lost or missing due to cavities, gum infection, trauma or other causes. They help preserve the bone that was holding your natural tooth and feels just like natural tooth.
In our office we provide treatments starting from removal of non restorable teeth, bone grafting to dental implant placement and restorations.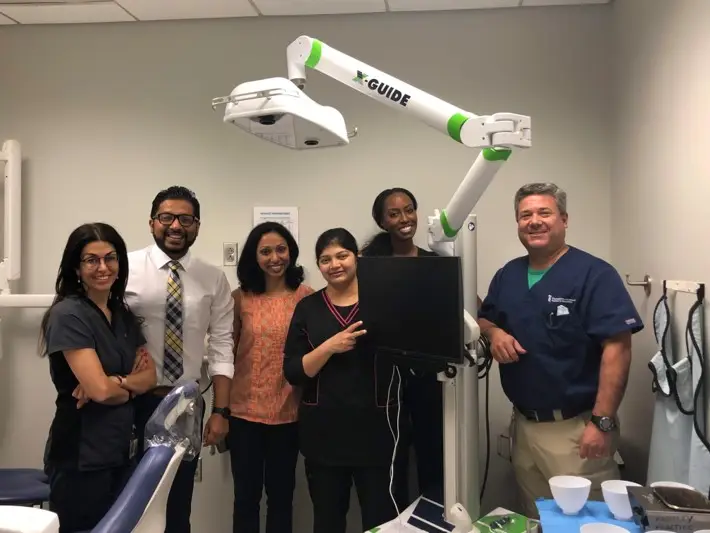 Placement of Dental Implants
The procedure requires expertise and thorough training. Dr. Oza is currently enrolled in a two year long Dental Implants Fellowship course at University of Maryland where she has successfully treated her patients from Thurmont, Emmitsburg, Gettysburg and Frederick county.
After a CT scan, bone availability is evaluated. Based on that, your medical history and your goals, dental implant treatment is digitally planned. The implant is placed in a completely sterile environment and is usually left alone until it heals. Multiple implants can be placed to attach a denture or a bridge.
For most, it takes 3-4 months.
After the healing, a restoration is placed that is supported by the implant and feels and functions like a natural tooth. Schedule your evaluation appointment today!
Alternative Treatment Options:
There are other treatment options also available should you choose not to do treatments with dental implants, like natural looking dentures and teeth replacing bridges. It will be best to schedule your first visit with us to discuss customized treatment options that suits your needs. Call us today to schedule.