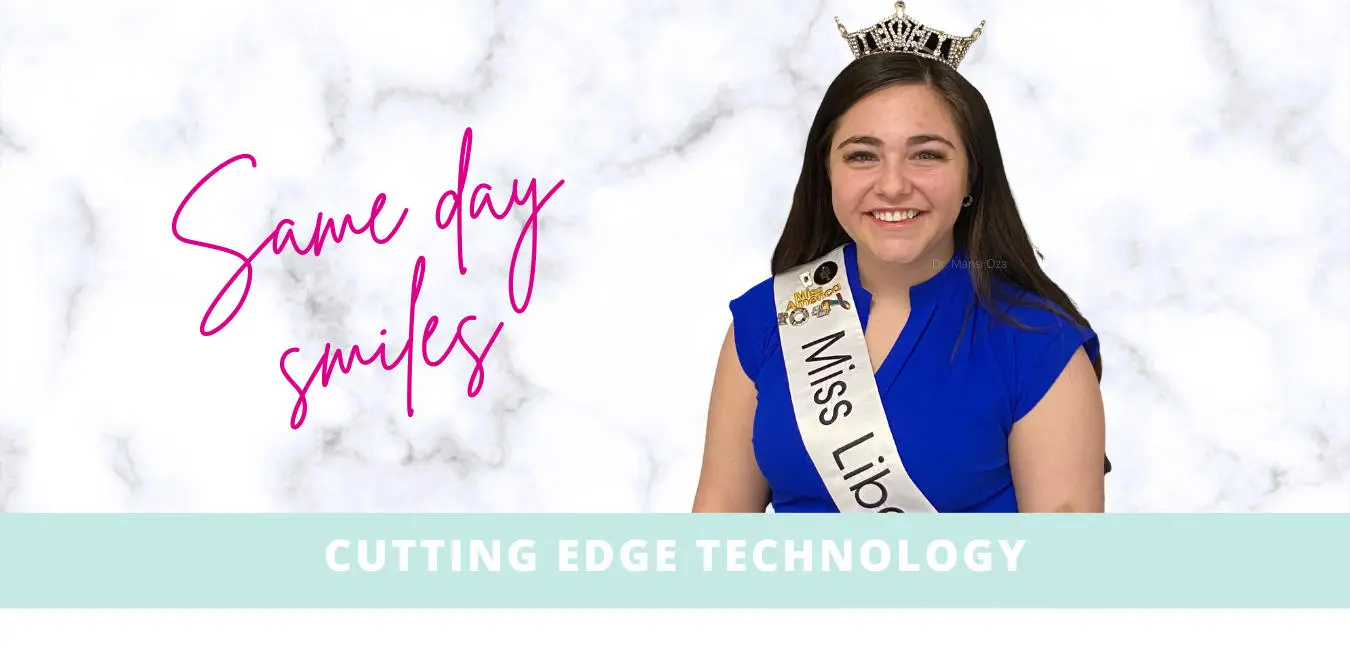 Lasers have been available for treatment since the 90's. Today's modern lasers can do a variety of dental procedures. Some examples are below:
Numbing free treatment of gum infection
Treatment of sensitive teeth
Ulcers and cold sores
Aid in healing after extractions
Applications in implant dentistry
And more..
We have invested in this Cutting Edge Technology to make your treatment efficient and effective.
Electric Handpieces:
They work efficiently and you feel less vibrations during your dental treatment
Digital teeth shade guide:
This has allowed us to accurately record your teeth shade and when treatment is needed, we can match and give you natural looking restorations.
Dental Specific Digital camera:
We take full series of pictures with our camera that allows Dr. Oza to comprehensively plan any digital smile design and smile makeover cases