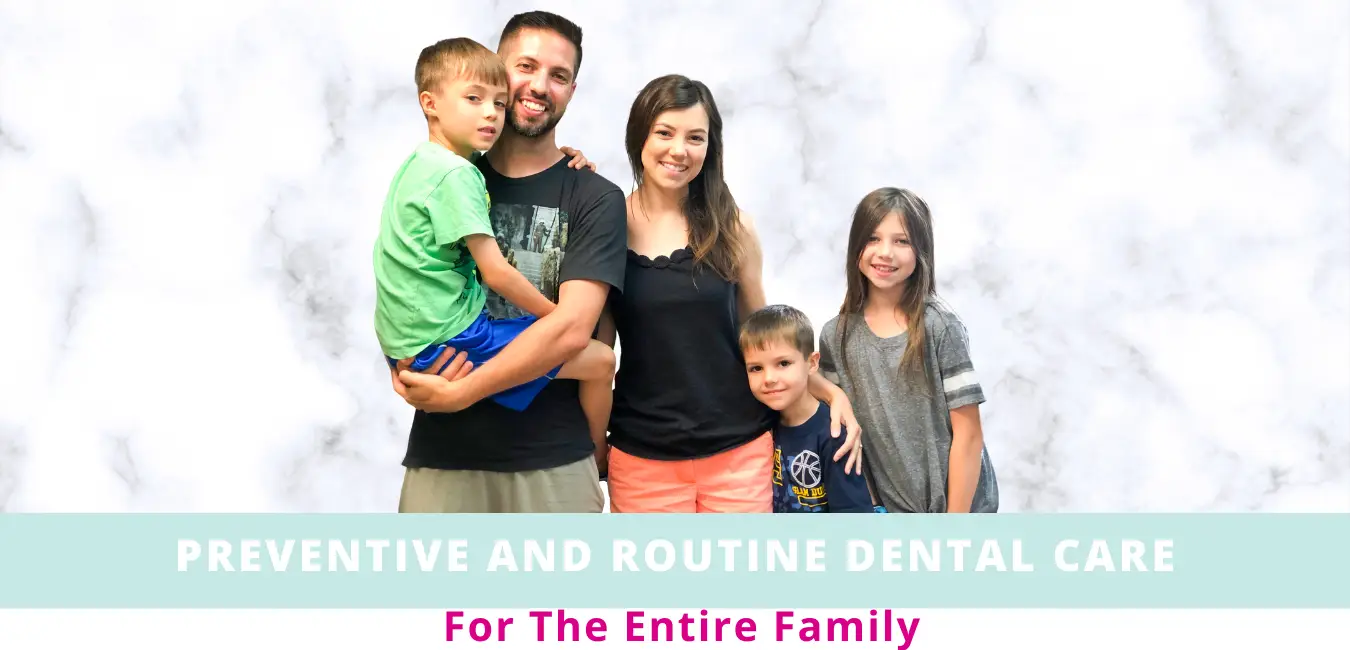 We offer dental care for all ages in our dental office. We team up with you to keep your smile bright and healthy and also help prevent chronic diseases like blood pressure and diabetes that are linked to poor oral health.
Routine Teeth Cleaning (prophylactic cleanings)
and gum infection treatment
Fluoride Treatment and Dental Sealants
to prevent cavities
Reduced radiation digital X-Rays
Treatment of cavities with natural looking restorations
Cleanings and polishing are done by our gentle hygienist
Oral Cancer Screening
Digital teeth shade taking
Custom made guards for clenching or teeth grinding
Blood pressure reading at each visit
See Services offered to learn more..
Intra-oral and Face pictures with specialized dental digital camera
General Dentistry Services
Serving Thurmont, Emmitsburg, Hagerstown, Gettysburg, Frederick and nearby areas of Frederick County Providing a wide array of general dentistry services to patients is the cornerstone of most dental practices. At Thurmont Smiles Dental office , Dr. Oza and the Smile Team are dedicated to meeting all of your oral health needs, from a simple cavity filling to more complex treatments.
For more information on the services offered please browse this site or contact our experienced and caring office team by calling 301-304-7074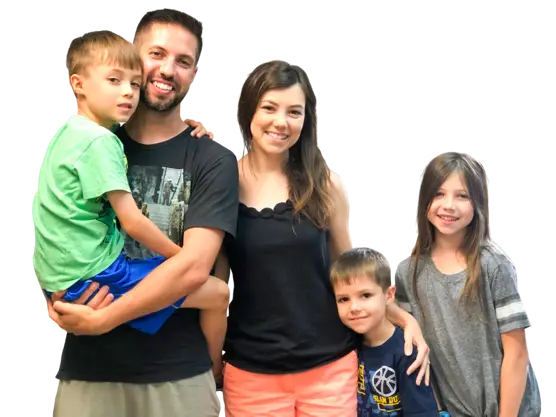 What is Periodontitis?
Periodontitis, also known as gum infection or gum disease is caused by plaque or tartar under the gums in most cases. The soft gums get Irritated by rough tartar which also carries bacteria. The irritated gums start to bleed. The bacteria start to eat away the bone that surrounds the teeth. The process causes "gum pockets" in which the bacteria reside.
What are some symptoms of gum disease?
Bleeding gums, bad breath, loose teeth are some common findings.
Many people are unaware of the presence of the gum disease in their own mouths, as the disease doesn't cause pain when it's just developing.
Most common way to diagnose the disease is by getting the gum pockets measured regularly by a professional and observing the bone level on the X-Rays.
What is Periodontitis?
The progression of the disease continues. Scientific studies strongly suggest a link between oral disease and systemic diseases, like heart disease, diabetes and more.
Treatment in the earlier stages is non surgical. Numbing with special gel or anesthetic and removing the tartar from under the gums is where we start first. We have incorporated LASERS for thorough gum disease treatment.
We do NOT polish the teeth right after treatment, as we don't want any paste particles to stay under the gums. We may schedule another check and fine polish appointment at a later date to check the gum healing and clean any tartar that may have surfaced after the swollen gums start to go back to their normal size.
It is very important to schedule your maintenance visits (usually every 3 months) to keep the bacteria away. We team up with you and go over detailed home care instructions )  to help you keep your mouth, teeth and body healthy. Schedule your check up today!