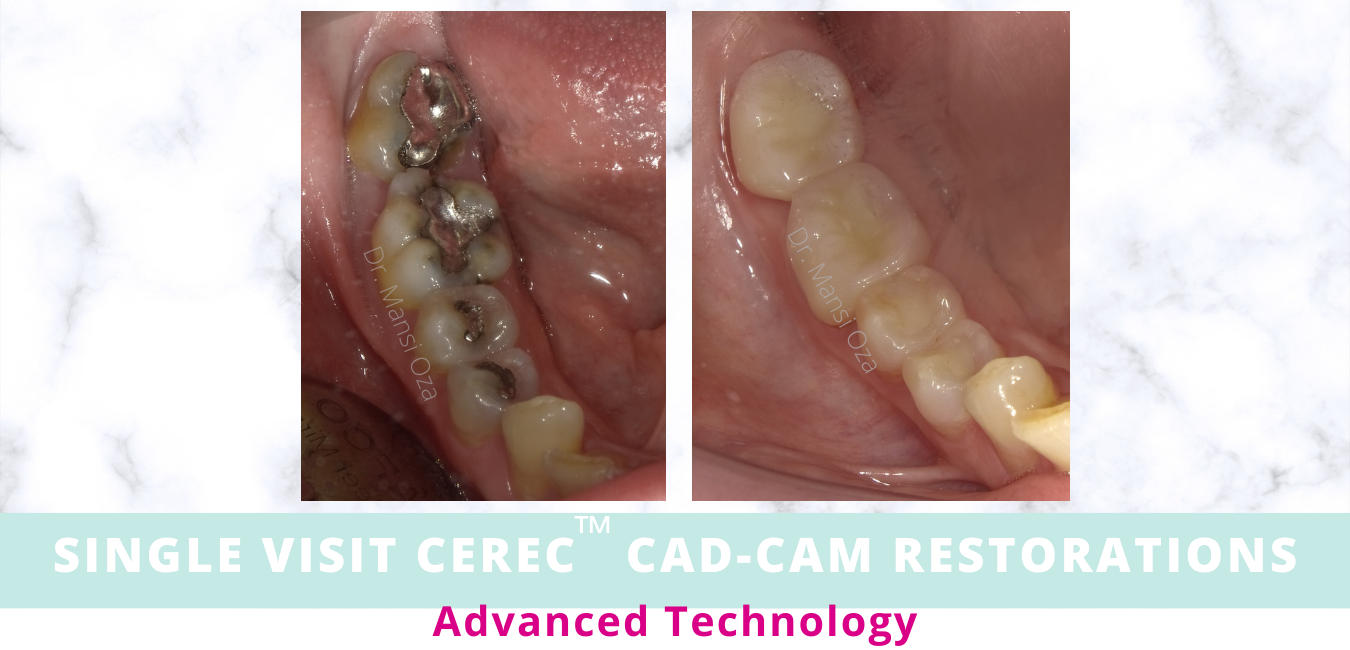 Mercury Filling Removal and treatment of dental cavities
Silver Diamine Fluoride Treatments for "incipient"
or small starting cavities where we are able to preserve precious tooth structure by arresting the decay without the need for 'drilling'
Treatment of broken, chipped or lost restorations and teeth can be achieved with restorative dentistry.
BioCompatible, teeth colored cavity filling Materials
Long lasting, strong and natural looking dental crown and bridge work
We DON'T USE ANY MERCURY for our fillings
Treatments available for all ages.
Detailed steps taken before placing any and all the restorations:
A special solution is used to stain the decay- to achieve thorough and complete decay removal
Complete isolation is achieved with the use of a high-tech device to prevent bacterial and moisture contamination
All the 'slime' is removed with air polisher
Disinfection and desensitizer is used
Top of the line, well researched and well reviewed materials and laboratories are chosen
The doctor uses high power-illuminated magnifying loupes for attention to details.